01 Sep 2004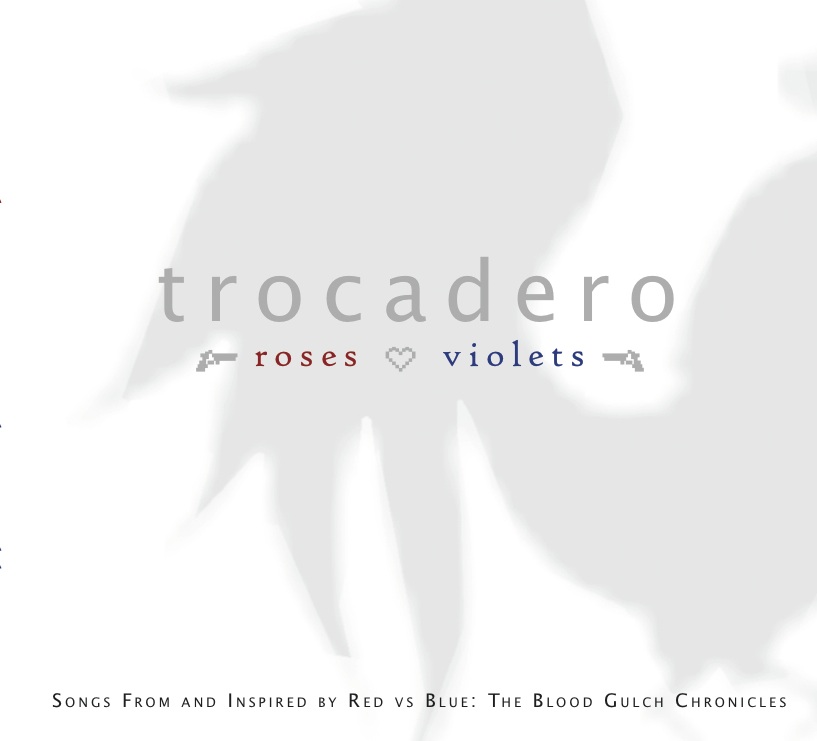 It's here! Roses Are Red, Violets Are Blue is our first release. To celebrate, we've got some additional sound clips up in our Music section.
Here's a complete track listing of the CD. If you'd like to buy it, head on over to Red vs Blue's secure online store. Click on a track to hear a sound clip.
As always, we're grateful for your comments.
Posted by: nico