5 Items tagged 'Contact'
---
22 Oct 2015
Hi everyone,
We now have a YouTube channel for official videos. We've got two up so far, one for Contact Redux (feat. Meredith Hagan) and another for Bolt.
Check them out: youtube.com/TrocaderoNet
Posted by: nico
---
---
---
26 Nov 2013
Hannah Mickunas has appeared as a guest vocalist on several songs, including Carolina in the Morning and Contact.
Check out her awesome new band Dialedtones:
On SoundCloud
On Facebook
Posted by: nico
---
---
---
12 Nov 2013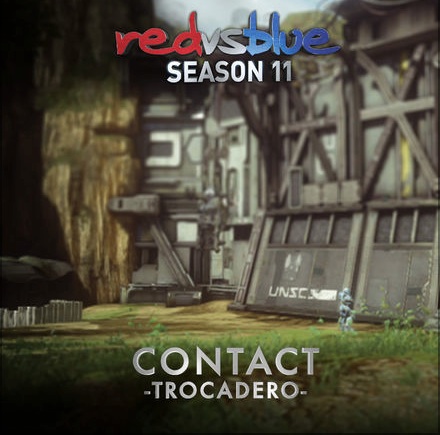 Contact, the end credits song from Red vs Blue Season 11, is now on iTunes!
Posted by: nico
---
---
---
11 Nov 2013
RvB11:E19 should be up for everyone pretty soon. The episode features two songs, one existing, one new.
The existing song is called Third Wave and is available on iTunes and a bunch of other places.
The new song is called Contact, and will hopefully be up on iTunes soon. (I'm told it was submitted.)
Posted by: nico
---
---
---
06 Jun 2013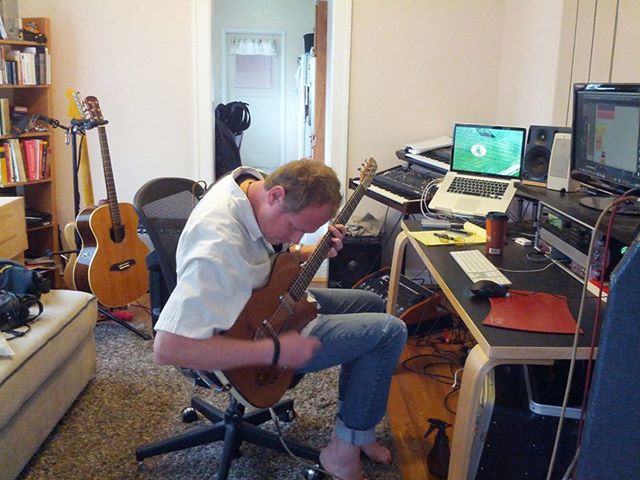 Tracking new song "Contact" with Violet Heart.
Posted by: nico
---